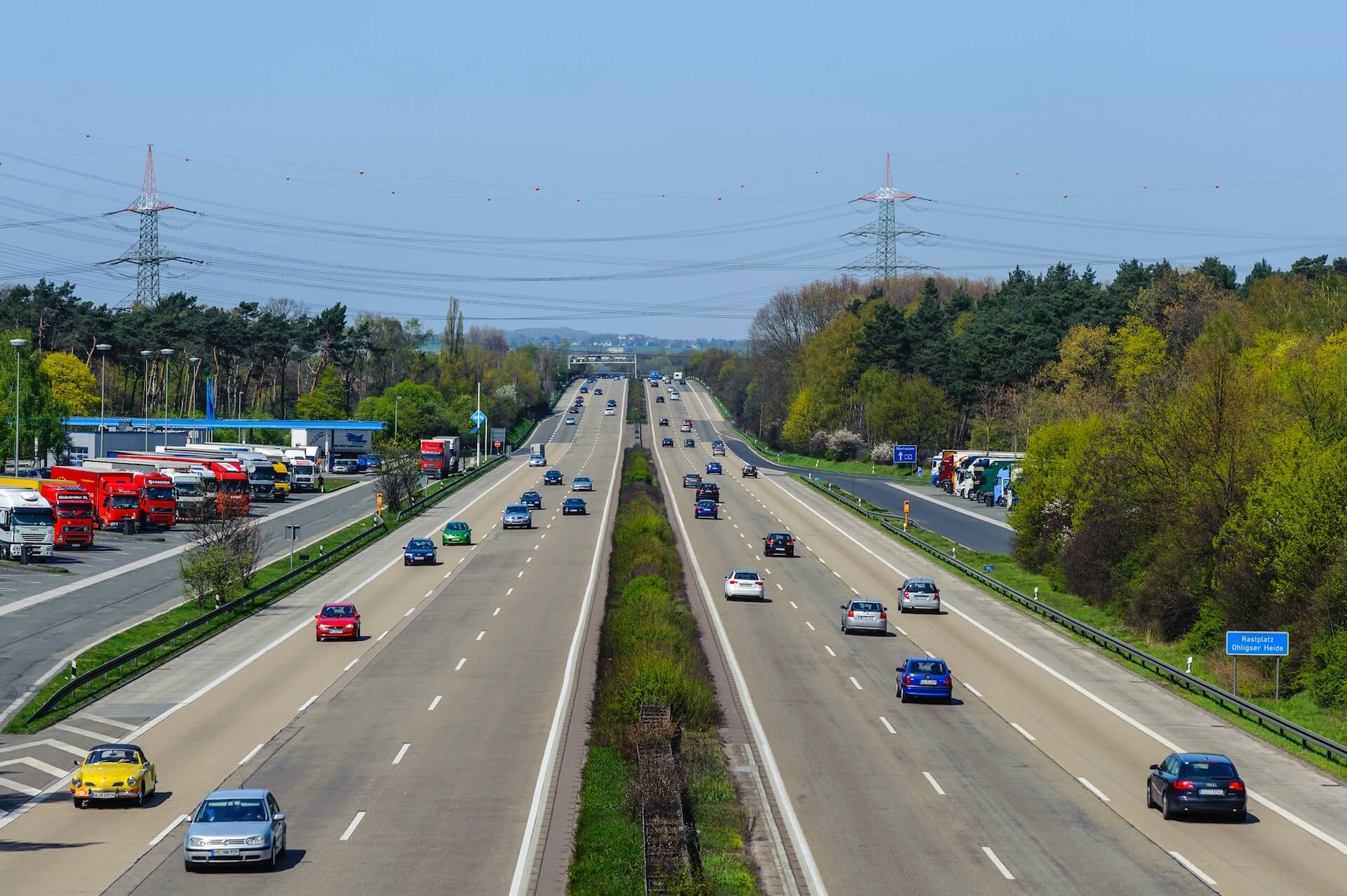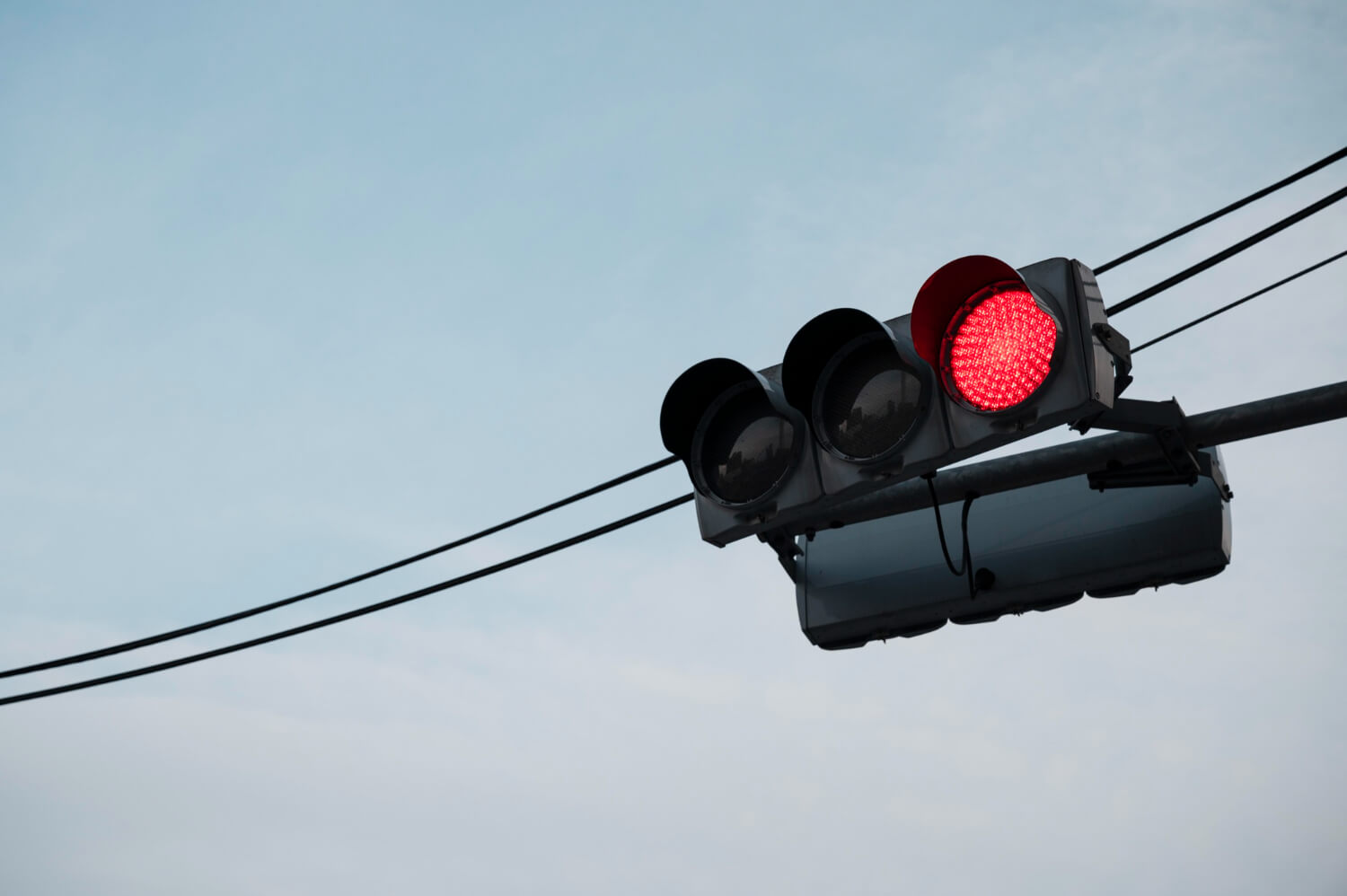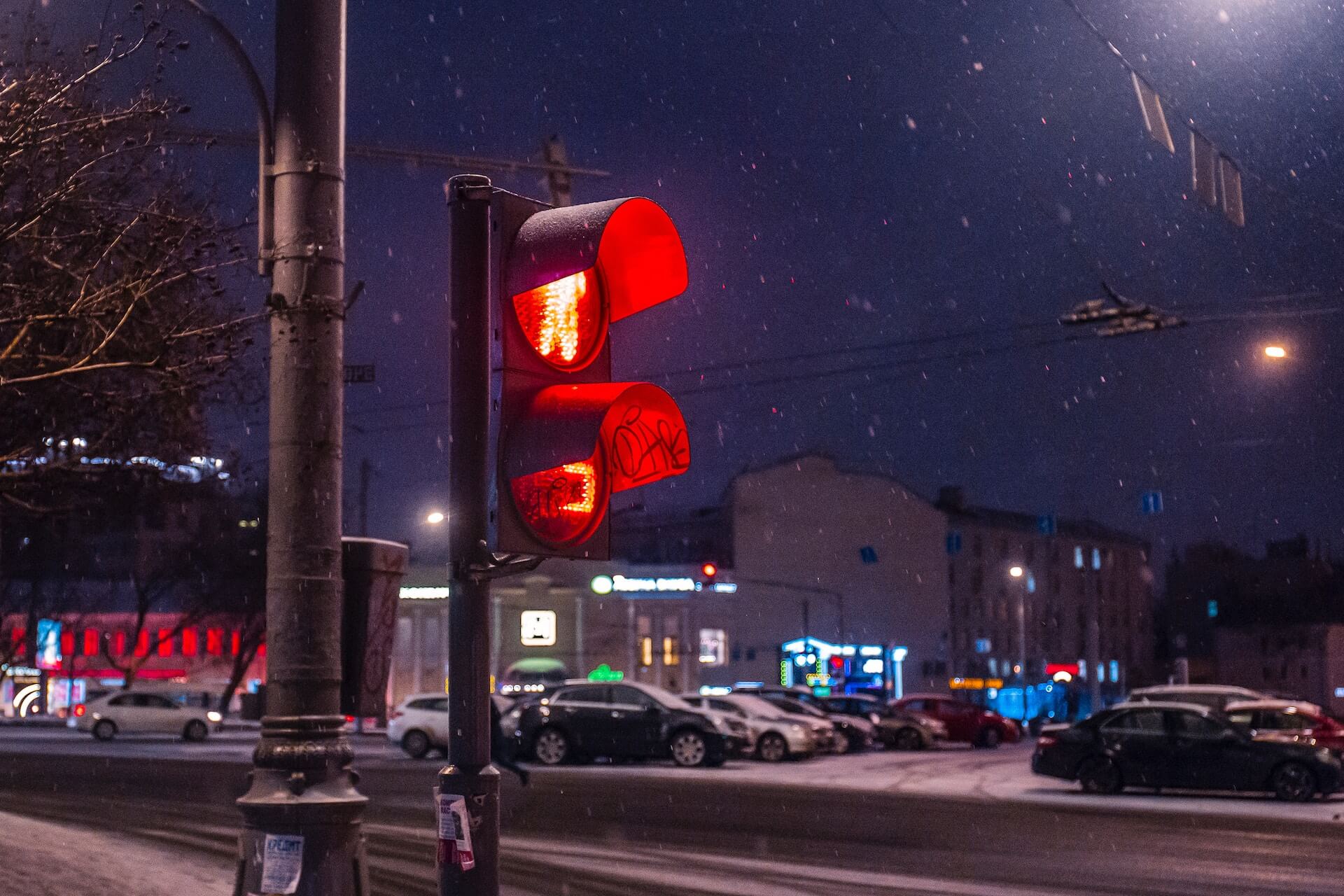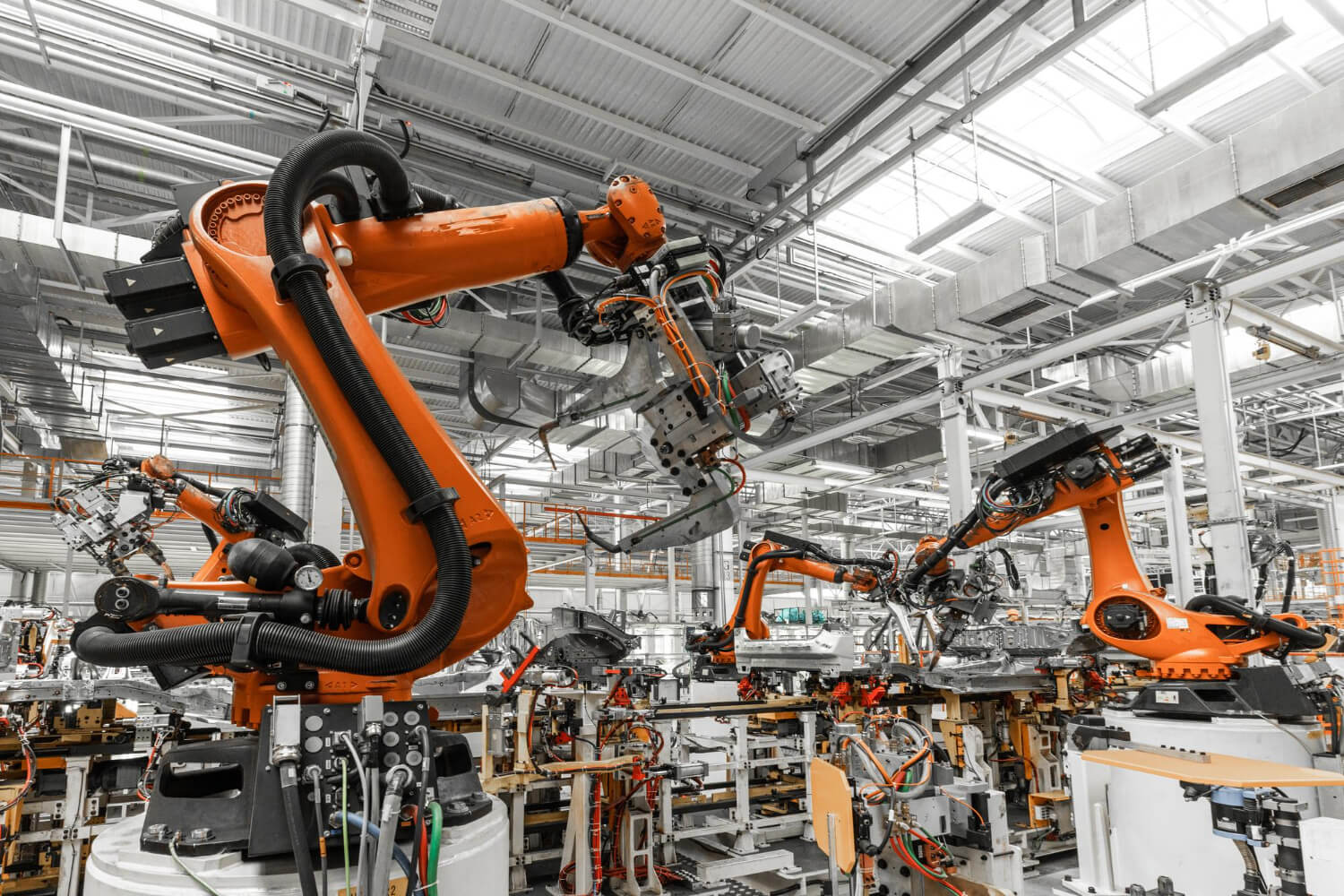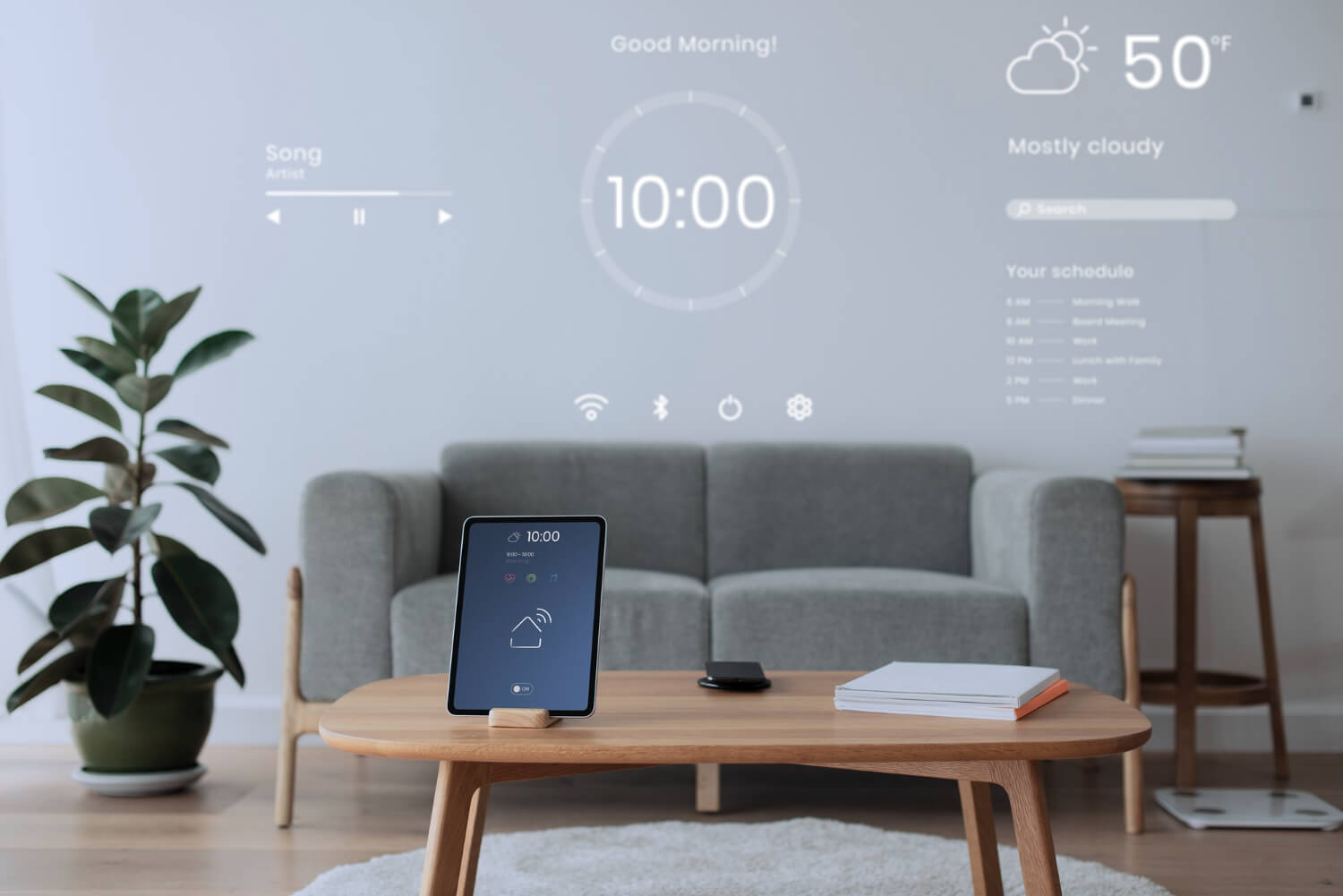 alexander-schimmeck-W3MXYIfyxno-unsplash
traffic-light-city-streets
Traffic Intersection Control
aleksandr-popov--1qb8SIBzKY-unsplash
Red Light Voilation Systems
workers in control room
Tunnel Management systems
And SCADA Control Room
photo-automobile-production-line-welding-car-body-modern-car-assembly-plant-auto-industry
digital-tablet-screen-with-smart-home-controller-wooden-table
About Open Minds CIT
Open Minds is a unique solution provider in Egypt with more than 20 years of experience offering design services from concept to detailed design as well as implementation support especially in the Intelligent Transportation systems and smart cities. That would include urban traffic control, intersection management, highway management, tunnel management and SCADA systems, tolling solutions as well as building automation systems. Open Minds is also offering a more complete vision for smart city concepts including smart building and smart home automation, with integrated vision of the traffic control and city management.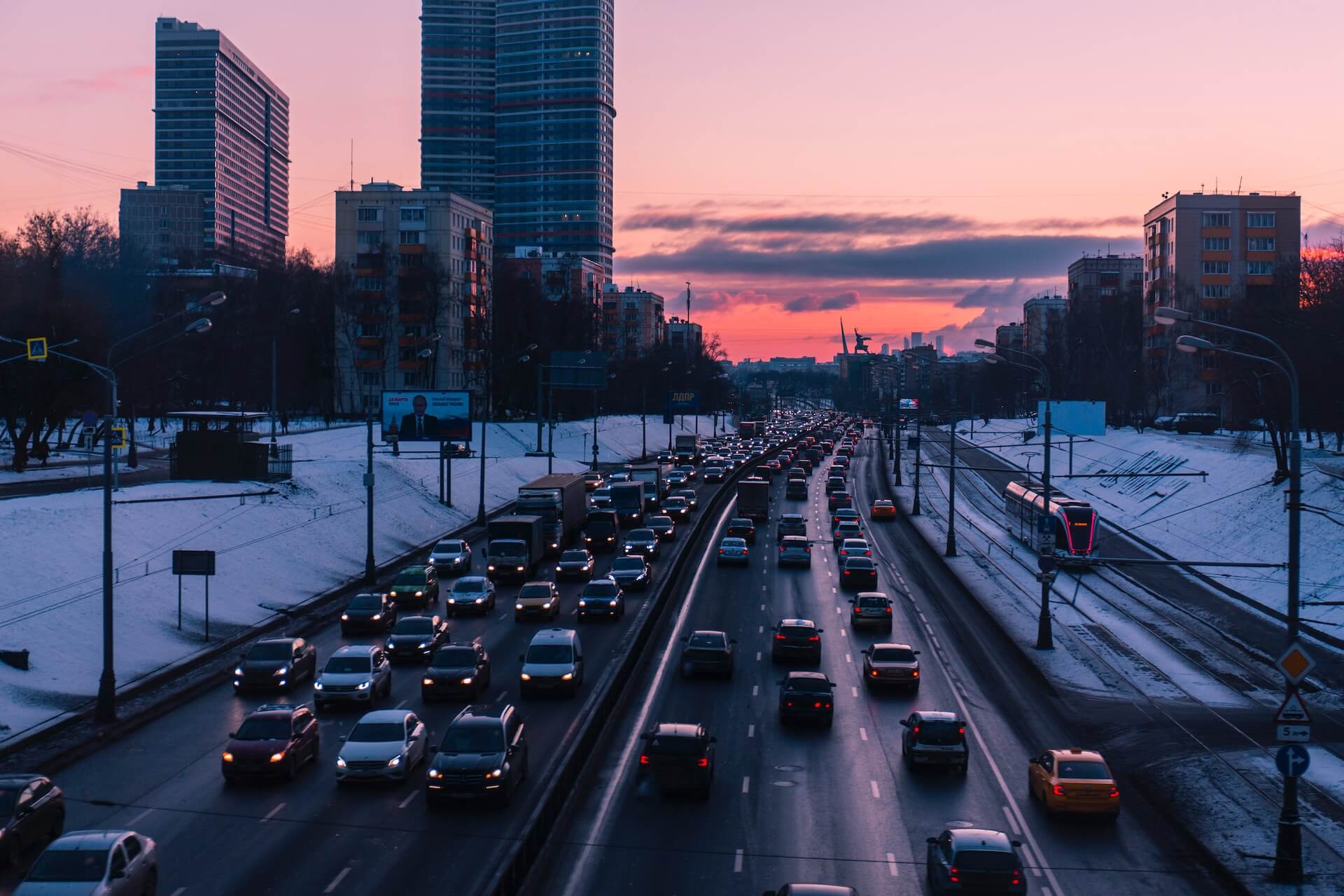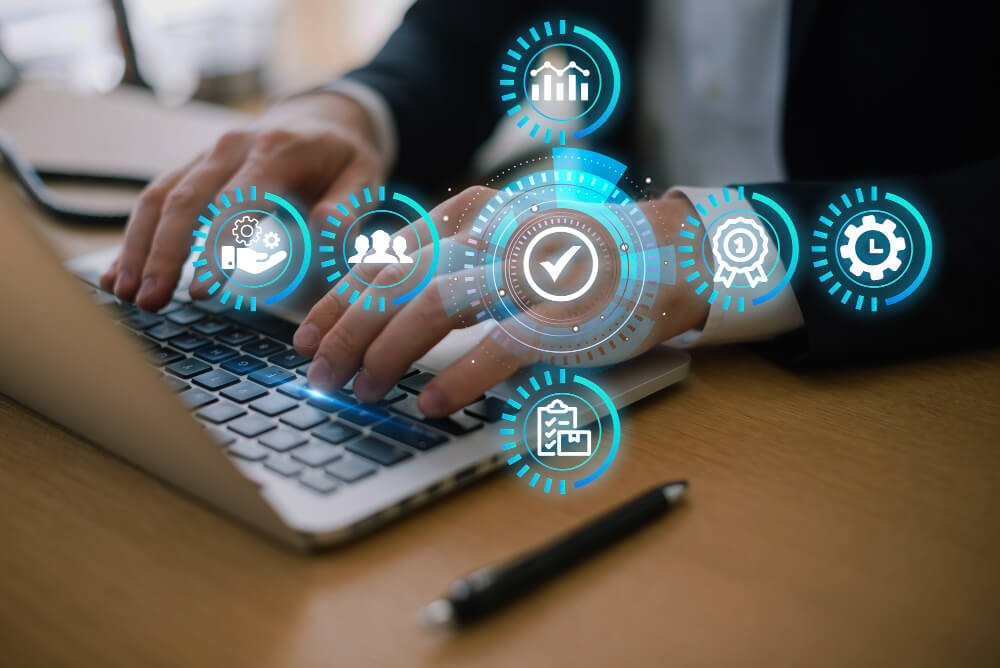 Business Software development services
Open Minds development team has over 15 years of experience with many development technologies including Open Source tools and commercial tools as shown below.
As part of Power Apps, we get the ability to add process automation to your apps with Microsoft Power Automate, simplifying app building using drag-and-drop automated workflows called flows and integrated into SharePoint Portal.
About the team
Our team of professional engineers can start with our customer from concept to operation support, we offer the following skills:
Solution Architecture Design.
Shop drawings.
Site supervision.
Project Management.
Installation works including first fix, second fix and third fix.
Software integration and customisation.
Training.
Testing and commissioning.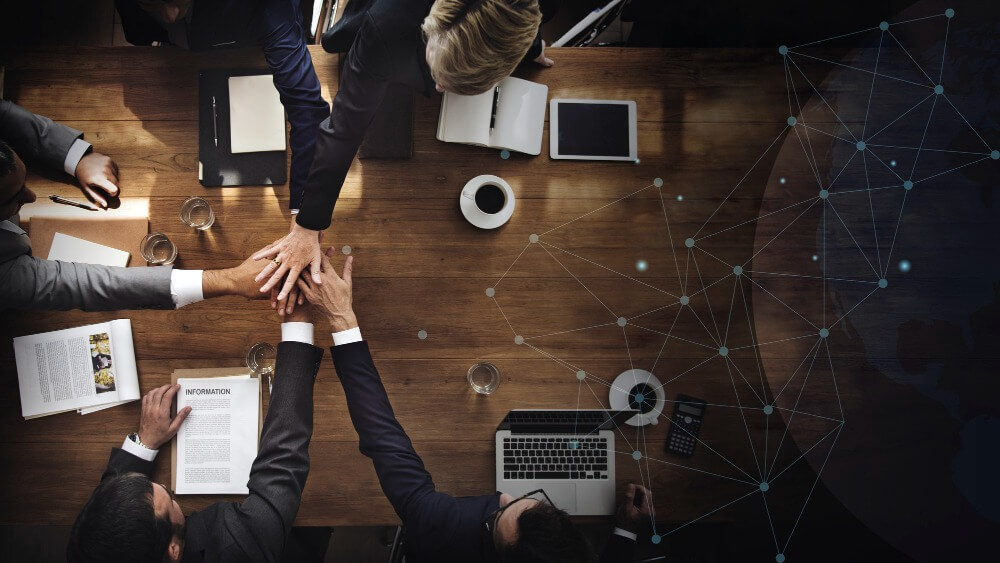 Intelligent Transportation Systems
Open Minds successfully delivered the first smart parking solution for Rehana Plaza in...