Target customers
Industrial sector with all types of factory automation and product lines management, water and waste water station automation.
Open Minds works with clients on batch and continuous process projects ranging from a single loop to plant-wide systems of 100,000 points or more. Services include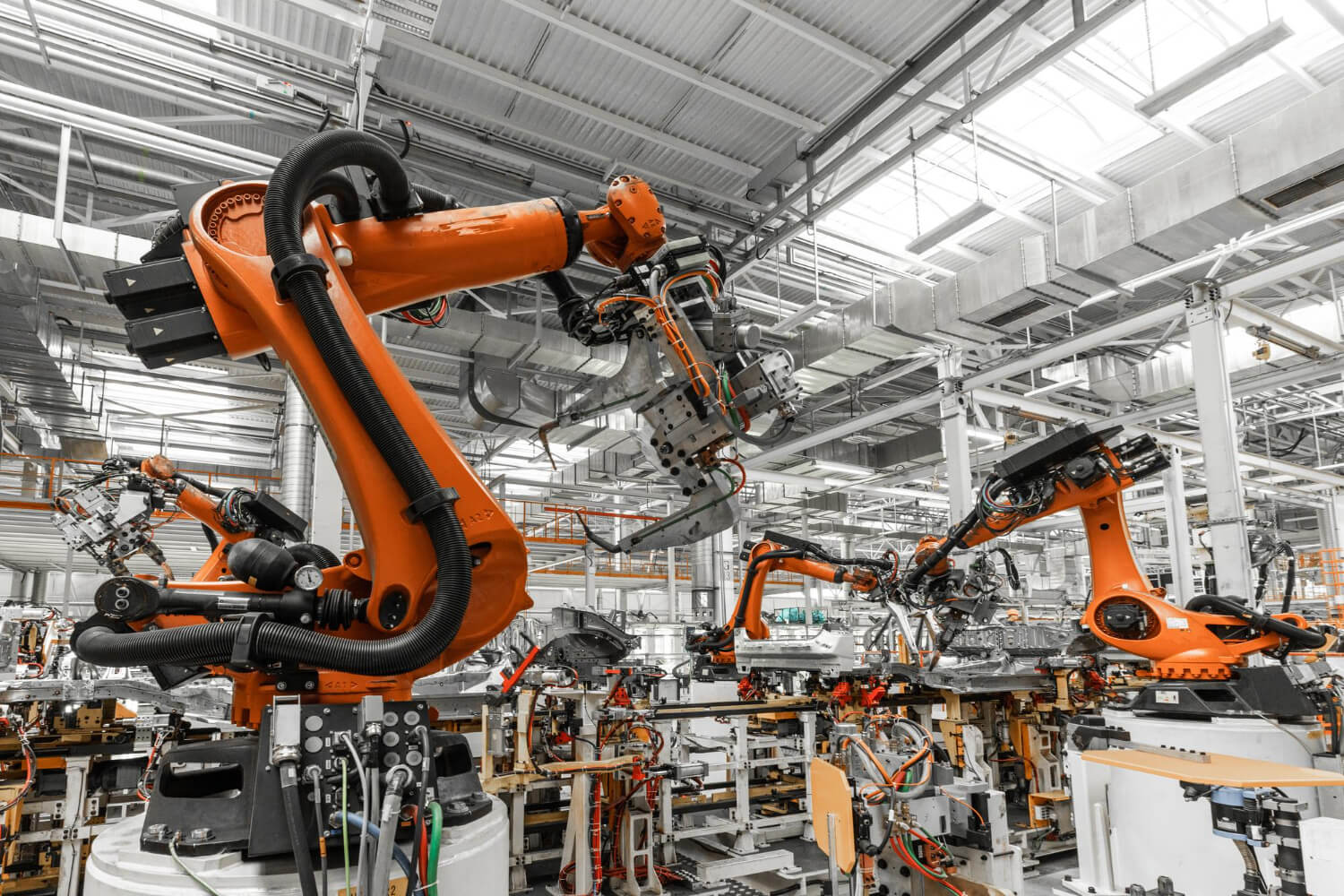 Open Minds works with clients on batch and continuous process projects ranging from a single loop to plant-wide systems of 100,000 points or more. Services include:
Defining control and related process automation needs.
Designing systems using proven methodologies and the best available technologies to meet your needs.
Providing complete control systems engineering, implementation, training, service and support for your project.
Real-Time Process Historian applications.
HMI and alarm management.
Collaborating on ongoing process and control improvements.
Targeted use of Advanced Control and Optimization Software.
Open Minds consistently delivers solutions using the best available systems and components. Whenever possible, we design primarily DCS-, PLC- and PC-based control solutions using widely marketed open-systems components. Such systems cost less to purchase, implement and maintain. And nearly all Open Minds' systems can be supported by you in-house, by us or through providers in addition to Open Minds.
Controls and projects expertise
From single technology and small budget efforts to massive multi-discipline control, automation and information integration initiatives, Open Minds gives you:
A proven ability to effectively deliver comprehensive and high-level skills and resources to projects of all sizes.
A disciplined focus-supported by rigorous work management and collaboration systems-on completing projects on time and within budget while keeping you fully informed along the way.
An emphasis on building into every project maximum integratability with current systems as well as possibilities for future expansion, enhancement and improvement.
Thorough expertise in today's leading automation, control and development technologies, matched with a steadfast commitment to recommending those that create the best possible results for clients.
You can use Open Minds Controls Systems Integrations for expertise in a single area, for any combination of capabilities and services or from problem identification to project completion.
Open Minds Process Control System Integration services
Evaluation, including the technical and business impact of control system choices
Design and implementation
Project management
Specification and commissioning of field instrumentation
System testing and start-up
Training
Complete systems support
Ongoing control, integration and automation collaboration