Target customers
OpenPark is an integrated Parking Management and vehicle access solution. It integrates several sensors according to customer site needs including ANPR cameras, RFID readers, barcode ticket dispenser and reader using secure QR-Code. It also includes a complete POS system, shift management, cash accounting, collection, ticket printing manually and through ticket dispenser and much more.
Centralized management can work with unlimited number of entry and exit lanes
Automatic Number Plate Recognition that works worldwide including Egypt Number plates
Free subscription lane, ticket dispenser for non-members, ticket readers, e-payment with NFC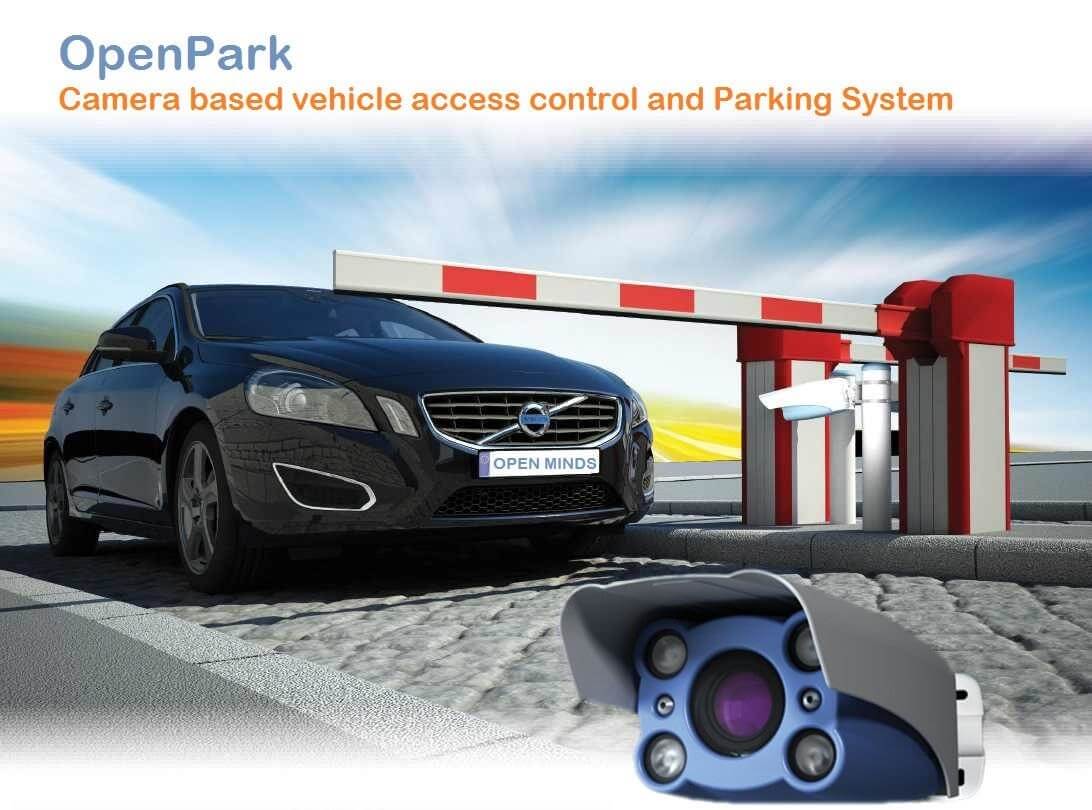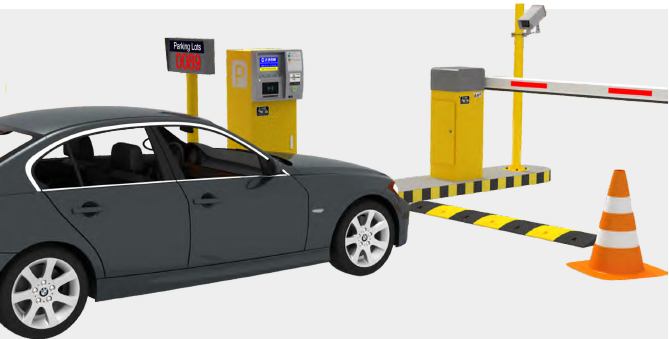 INTRODUCTION
Open Park is a complete end-user software application for automated vehicle access control operations. The distinctly integrated Parking LPR camera, the Parking license plate recognition software and the application is used all together with Open Park.The Parking LPR camera takes a series of pictures of the vehicle and the Open Park ANPR® parking module reads its license plate. Both the pictures and the read plate number are then given to Open Park for evaluation. Based on the preset access criteria in Open Park's database, the software then does or does not open the gate or barrier for the vehicle to pass through. An option of manual gate opening from the controller computer is also available.Non-members can then pay in either cash or using a pre-paid NFC card.
KEY FEATURES
Automated vehicle entry of cars with registered license plates
Automatic gate control, directly by the camera (with option to manually open gate from the controller PC)
Full auditing trail of all vehicles; keeping records of entry and exit times of each vehicle, storing all incoming/outgoing car images, plate numbers and time stamps, keeping records of traffic, and each payment made
Blacklisted vehicle alarm, warning when an unwanted car appears at the gate
User and administrator access rights
Capability for one PC to control up to 4 ANPR/LPR cameras per CPU core at each gate with up to 16 lanes for a Quad core CPU per gate.
Unlimited number of gates can be managed from one central server over TCP/IP
Multi-language Graphical User Interface (GUI) in a customizable layout
Mobile Open Park will allow for fast exit POS and also for inventory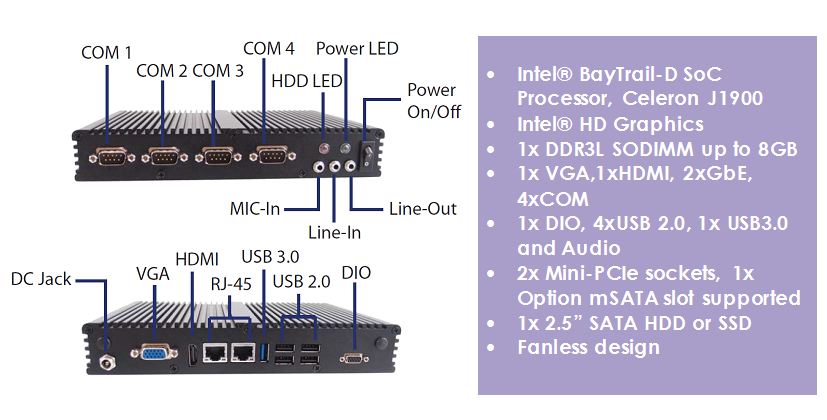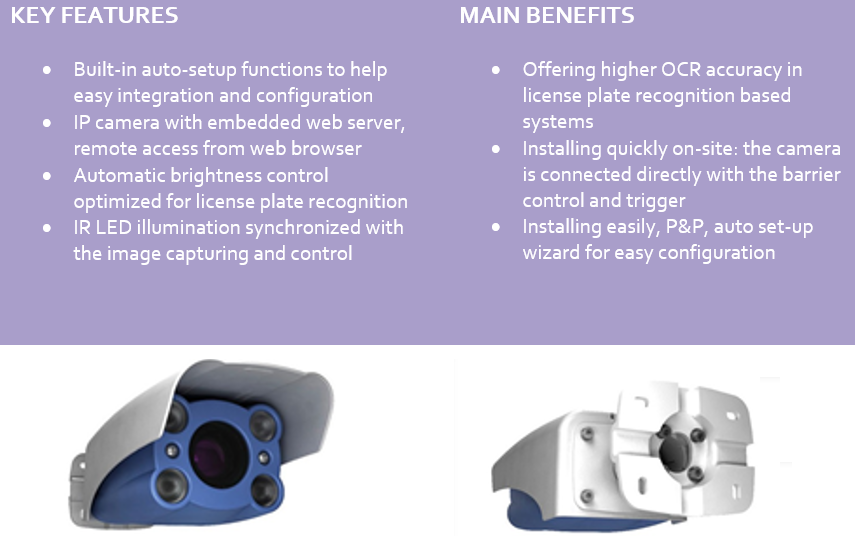 OPENPARK LPR CAMERA
Fully digital license plate recognition IP camera, created for parking applications and operations. As a compact camera, the OpenParkCam is comprised of a resistant single sealed waterproof enclosure with an IP67 rating. The camera includes a synchronized infra red (IR) LED illumination unit providing clear and sharp images during day and night. Its technical features include pan tilt, wall mounted brackets with hidden cabling, auto day & night switching, barrier control functions (trigger in/out) and many more. Access control (entry & exit) to restricted car park or vehicle storage areas, maximum stay car park management, pay-on-exit (POE) car park management, pay-on-foot (POF) car park management and security control or monitoring application areas can all benefit from the progressive capabilities of the OpenPark Cam camera.